Mega low Prices on Animation and User Interface Packs
Posted on: 09th of July 2012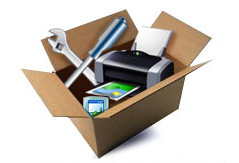 ATTENTION! For ONE DAY ONLY, we've slaughtered the price of our nifty Animation and User Interface Packs to the mega mega low price of:
Animation 3 Pack: $10 AUD! (normally $60)

Animation I, II and II Set: $5 AUD! (normally $25)

UI Graphics: Installer & Utility Sets: $10 AUD! (normally $45)
Now that's around 80% savings on all packs and a total saving of a whopping $180 on all sets! Grab these while you can, seriously! Remember, this sale on for 1 Day only!!